What is the Best Business Line of Credit?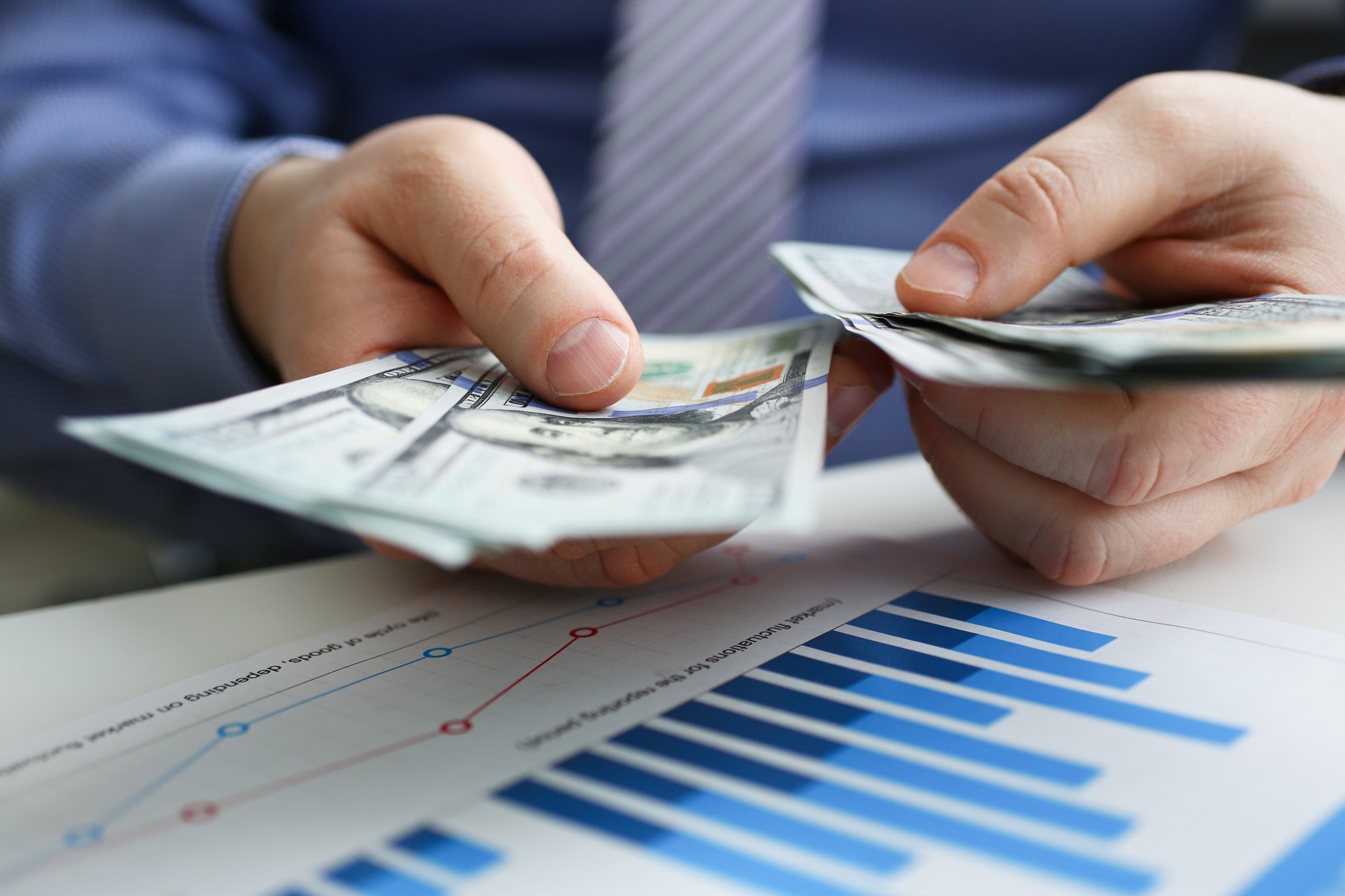 Do you want to secure short-term business funding? Do you need some working capital?
For this, you need to apply for a business line of credit. But picking a business line of credit isn't easy. There are many factors to consider.
To pick the best business line of credit, you need to educate yourself on the various aspects of a business credit line. Below, we'll give you a short guide to help you secure one.
Understanding Business Lines of Credit
A business credit line is like a financial safety net for your company. Simply put, it's not a loan. It's a pool of money you can tap into when your business needs it.
You can use it for various purposes. You can use it to cover unexpected expenses, purchase inventory, or bridge gaps in cash flow. You can learn more about this by checking out https://www.nav.com/small-business-loans/.
Interest Rates Matter
One of the most critical factors to consider when choosing a business line of credit is the interest rate. The interest rate is the cost you'll incur for borrowing money.
In straightforward terms, lower interest rates are better because they mean you'll end up paying less over time. So, it's crucial to look for a business line of credit with a competitive interest rate to save your business money in the long run.
Credit Limit and Flexibility
Moving on to the next point, your business lines of credit should come with a credit limit. This limit represents the maximum amount of money that you can borrow.
It's essential to have a credit limit that aligns with your business's needs. Keep in mind though that it's equally important to have flexibility in using the credit.
You should be able to borrow money when your business requires it and pay it back on your terms. Flexibility ensures that your credit line works for you, not the other way around.
Fees and Extra Charges
Keep a watchful eye on the fees associated with a business line of credit. These costs can add up over time, affecting your business's bottom line.
Typical fees to look out for include annual fees, withdrawal fees, and late payment fees. To reduce the impact on your business's finances, consider choosing a line of credit with reasonable fees or, ideally, none at all.
Reputation and Customer Service
Lastly, don't overlook how trustworthy the lender is. Particularly, take a look at how they treat their customers.
A lender with a good history and a dedication to helping their customers can make borrowing easier. To choose wisely, read what others say in reviews and ask fellow business owners for advice.
Find the Best Business Line of Credit Now
Finding the best business line of credit is crucial for the success and growth of any business. With the right approach, you can find the perfect line of credit that meets your business's needs and goals.
Take action and start your search now! Don't miss out on the opportunity to secure the financial support your business deserves.
Did you find this post helpful? If so, head back to our website for more informative content.