What Happens If You're Charged With a Crime?
Did you ever wonder how crimes are processed from the moment of arrest until the trial? Now you can find out. Read on to learn about the steps that occur from arrest to trial.
Arrest Report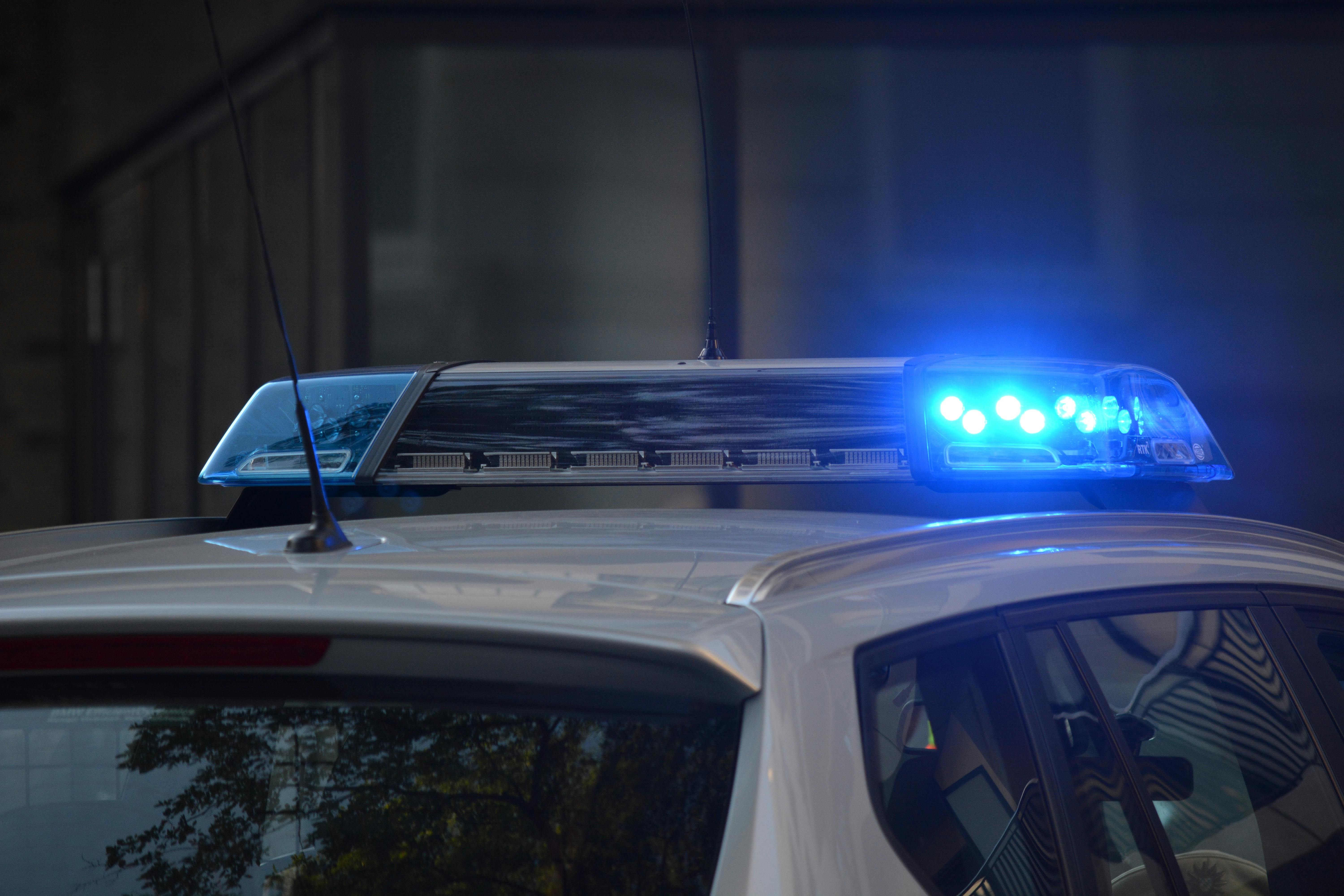 When you're arrested, the police file a report. This report gives all the details of when, where, and why the arrest was made. It also explains whether there are any known witnesses.
The police report is sent to the prosecutor. The prosecutor reads the report and then must choose the direction the case will take.
Prosecutor's Decision
The prosecutor has three main choices as to the path the case will take. He can:
Decide not to pursue the case.

Send it to a grand jury

and request that they determine what charges to apply, if any.

File the charges with a trial court.
Many factors can influence the prosecutor's decision. She may decide to pursue some instances because of how they will affect her image in the community. Other factors she might consider are policies that are in place and her own sense of justice.
Grand Jury
If the case goes to a grand jury, the jurors must decide whether or not to file charges against the accused. The prosecutor presents initial evidence, and the jurors decide whether an indictment will be issued. 
This process occurs in private, without the presence of the defendants or their lawyers. Thus, the prosecutor can maintain evidence in secret until the time of the trial. This experience also serves as a test to see how a group of citizens may evaluate the evidence at the time of trial.
A grand jury is also different from a regular jury in the following ways:
This type of jury decides whether to press charges or not, and what those charges will be, but doesn't decide regarding the person's guilt.

Grand juries can have over 20 members, while a jury for trial typically contains 12 people.

The grand jury usually requires only a simple majority to reach a conclusion, in contrast with the standard jury, they must achieve a unanimous decision.
Preliminary Hearing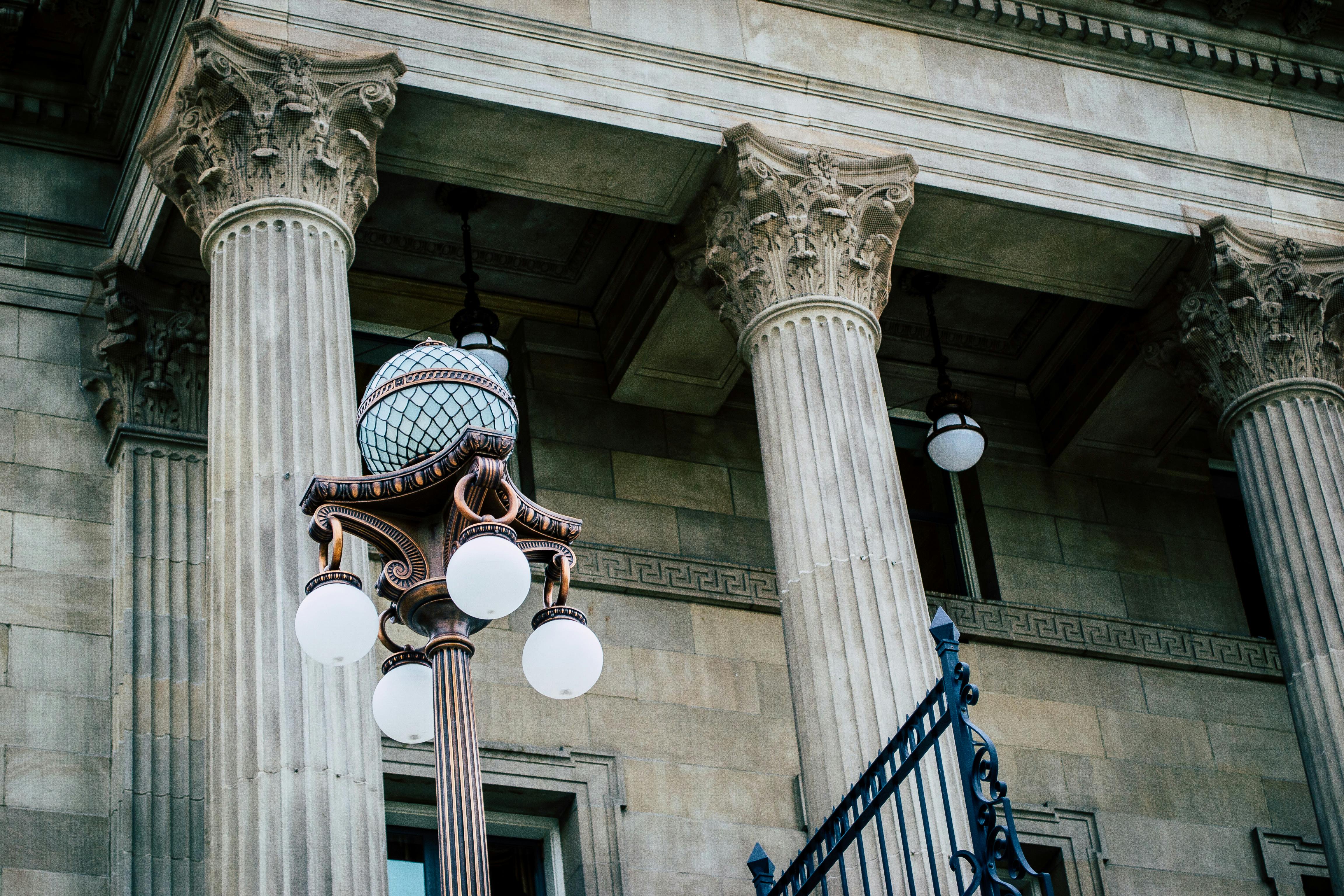 A preliminary hearing occurs when the prosecutor skips the grand jury and goes straight to charges. This most often occurs with felonies. The preliminary hearing serves to convince the judge that there's enough evidence to support the decision to go to trial.
What You Need to Know
If you've been arrested or charged with a crime, you'll want to get legal help as soon as possible. Criminal defense attorneys can help your case take the best path possible, say flcrimedefense.com. 
When you need a lawyer, you can find one by searching online. Competent legal advisers are just a click away!