Medical Bill Collection Limits: How Long Can They Chase You?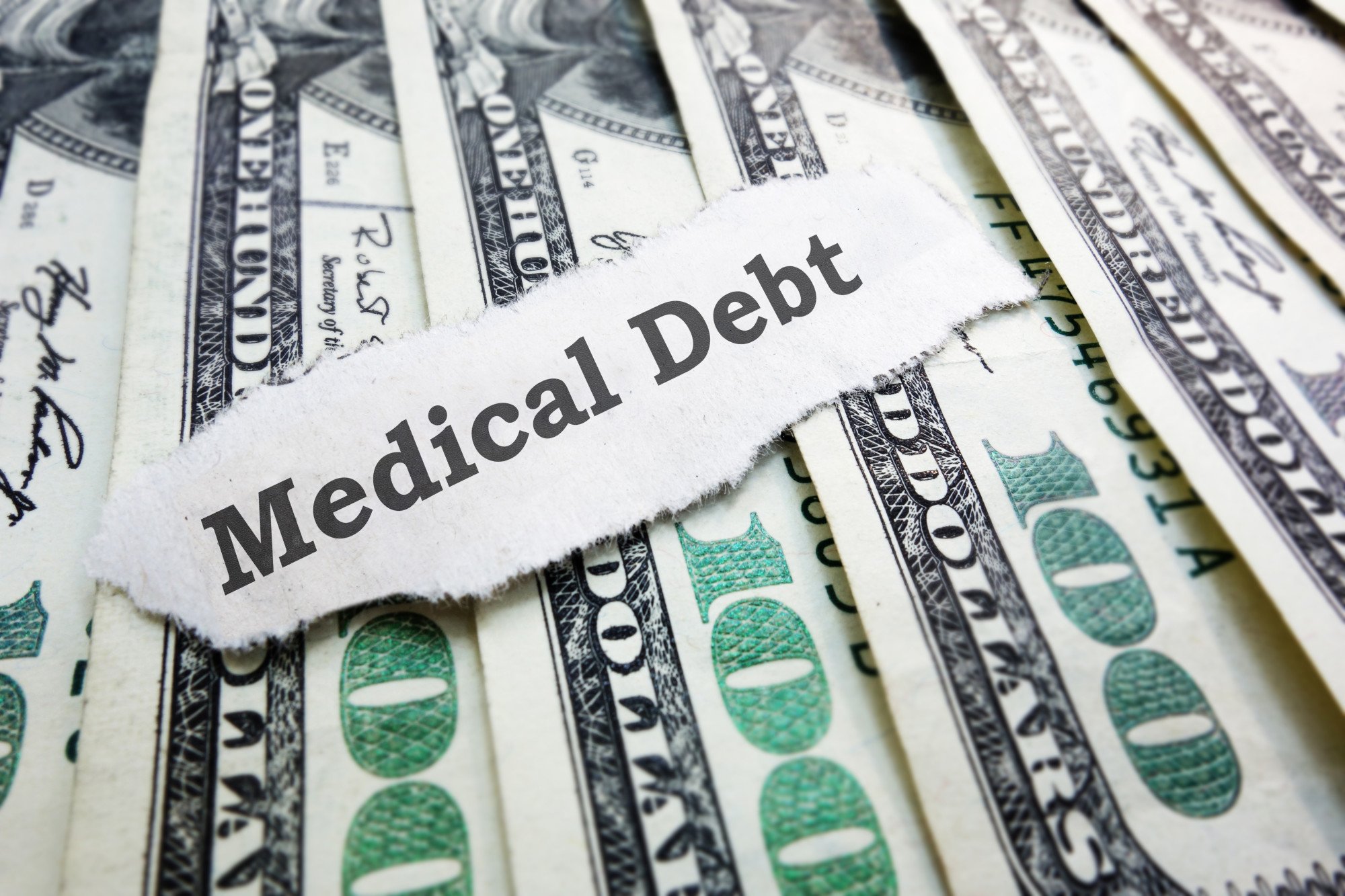 Medical bills can be overwhelming, especially when debt collectors keep bothering you. According to the law, this guide explains how long debt collectors can chase you for unpaid medical bills.
We'll talk about the statute of limitations on medical bills and what happens when it runs out. Your rights are protected by the Fair Debt Collection Practices Act (FDCPA). Understanding this allows you to make better decisions and handle medical debt more confidently.
The Statute of Limitations: How Long Can They Pursue You?
You might wonder about resolving healthcare debts when you can't pay medical bills. In the United States, there are rules called the Fair Debt Collection Practices Act (FDCPA) that say how debt collectors can act.
Each state has a legal time limit for medical bills, usually three to six years when debt collectors can sue you for the money you owe. But even if this time passes, you still owe the money; the law limits what collectors can do legally, and you must learn how to manage aged medical debt.
Debt After the Statute of Limitations: What You Need to Know
During the medical bill expiration, debt collectors can't take you to court to get the money you owe. But the debt is still accurate, and they can keep trying to contact you through calls and letters.
Also, this debt can hurt your credit score for seven years, making it hard for you financially. Knowing your state's medical bill statute of limitations is essential to understand your rights.
Protecting Your Rights: Understanding the Fair Debt Collection Practices Act (FDCPA)
The law (FDCPA) protects you from mean and dishonest debt collectors. They can't use foul language or tricks to make you pay.
If you think a debt collector is unfair, you can complain to the Consumer Financial Protection Bureau. Understanding your rights can help you deal with debt collectors, and if you act wisely, you can pay it off quickly and move on.
It's important to remember that you have the right to ask debt collectors for information about the debt they say you owe. They should provide details about the debt, like how much you owe and who you owe it to.
Be bold, ask questions, and seek help if you need clarification. Some non-profit organizations and legal aid services can assist you in dealing with debt collectors. By understanding your rights and seeking support when needed, you can confidently navigate the debt collection process and protect yourself from unfair treatment.
Seeking Legal Advice for the Statute of Limitations on Medical Bills
Keep a record of all your conversations with debt collectors. These notes help if you need to prove the statute of limitations on medical bills later. If you think a debt might be too old to be collected, talk to a lawyer before paying anything.
Even a small payment can make the debt valid again, giving collectors more time to take legal action. Being careful and knowing your rights can help you handle medical debt better.
Was this article helpful? If so, visit our blog for more content.