How to Start Asset Building and Growing Wealth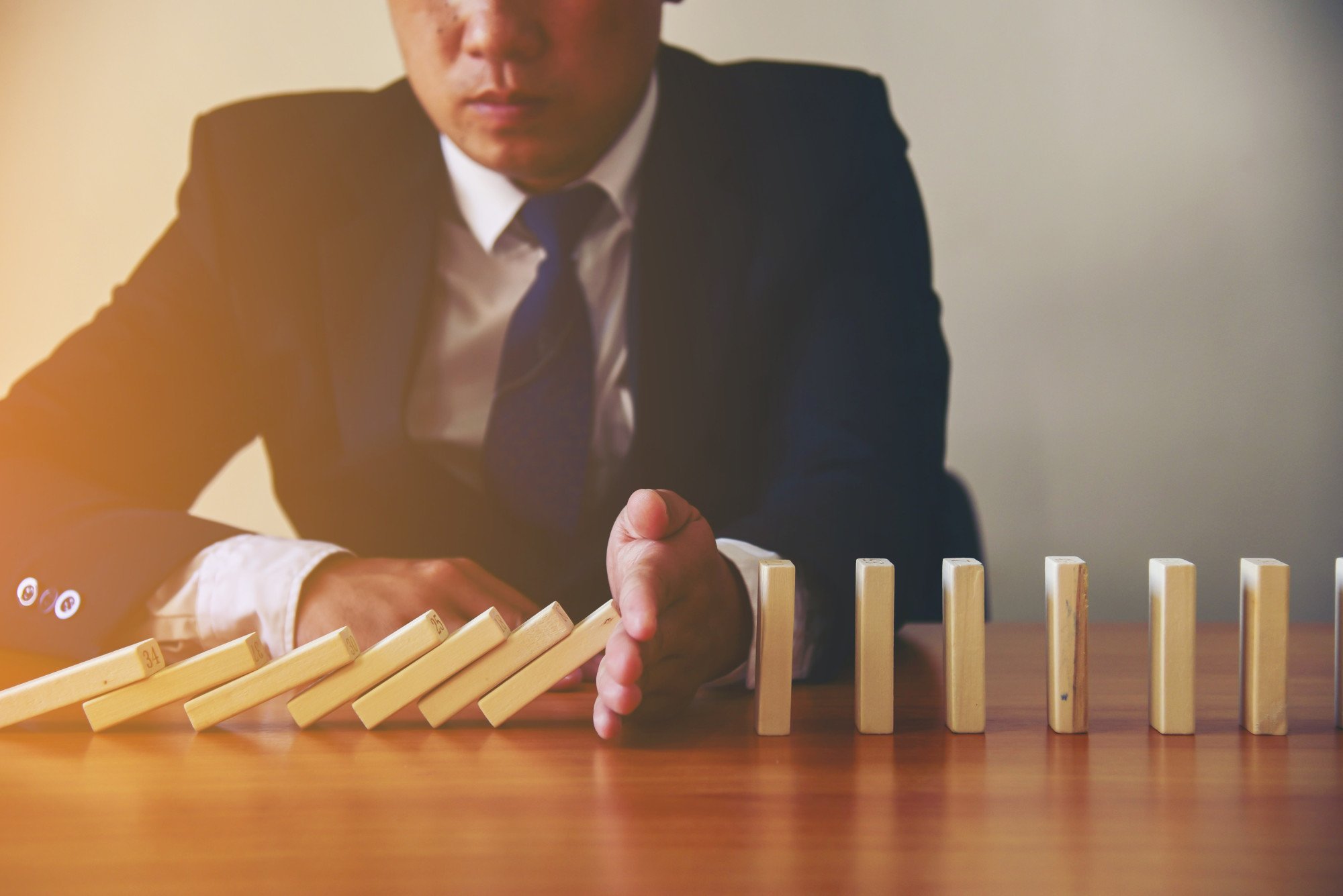 Did you know that there are more millionaires in the United States than any other country? In 2021, there were 22 million millionaires in a country of only 332 million people. That is nearly +7% of the population that lives in the wealthiest country.
Asset building is a lot easier than you might think. Yes, it takes time and hard work. It also takes a vision for your future.
Are you interested in learning more about how to build wealth? If so, then please read our article below.
Understand the Basics of Asset Building
Before you dive into the world of asset building and wealth creation, it's essential to grasp the fundamentals. Let's break it down:
What is Asset Building?
Asset building is the process of acquiring valuable resources. This stuff has the potential to generate income or appreciation in value over time. This can include stocks, real estate, businesses, or even your education and skills.
What is Wealth Building?
Wealth building has the overarching goal of accumulating assets to increase your net worth. It involves consistently saving and investing your money. This will create long-term financial security and opportunities.
What is Financial Management?
This is the art of effectively managing your money to achieve your financial goals. It encompasses budgeting, saving, investing, and making informed financial decisions.
What is Net Worth?
Your net worth is the difference between your total assets and total liabilities. It's a measure of your financial health and indicates how much wealth you've accumulated.
What is Cash Flow?
Cash flow is the money that comes in and goes out of your life on a regular basis. It's crucial to have a positive cash flow, meaning you earn more than you spend.
Set Clear Financial Goals
Building wealth starts with a clear vision of what you want to achieve. Set specific, measurable, and achievable financial goals. For example, you might aim to save a certain amount for retirement, pay off debt, or buy a home. These goals will serve as your roadmap to success.
Create a Budget
A budget is your financial plan. It helps you track your income and expenses, ensuring you have control over your cash flow. Start by listing all your sources of income and then categorize your expenses.
This will help you identify areas where you can cut back and redirect funds toward savings and investments.
Save and Invest
One of the key principles of asset building is saving and investing your money wisely. Here's how to get started:
Emergency Fund
Before you begin investing, build an emergency fund that covers at least three to six months of living expenses. This will protect you from unexpected financial setbacks.
Pay Off High-Interest Debt
High-interest debt, like credit card balances, can be a significant barrier to wealth building. Focus on paying off these debts as quickly as possible.
Start Small
You don't need a large sum of money to start investing. Consider opening a savings account or a brokerage account and begin with what you can afford.
Diversify Your Investments
Diversification is a key strategy to manage risk. Spread your investments across different asset classes, such as stocks, bonds, real estate, and even alternative investments like cryptocurrencies.
Consistency is Key
Make regular contributions to your investments, even if they are small. Over time, these contributions can grow significantly through the power of compounding.
Increase Your Income
Building wealth isn't just about cutting expenses; it's also about finding ways to increase your income. Here are some ideas to boost your earning potential:
Invest in Education and Skills
Consider furthering your education or acquiring new skills that make you more valuable in the job market. It's not just about earning degrees and certificates. It's about continuously acquiring knowledge and honing your abilities.
Negotiate for Raises
Don't be afraid to negotiate for higher pay at your current job. Research industry standards and make a case for your increased value to the company.
Side Hustles and Passive Income
Explore part-time jobs or side hustles that align with your interests and skills. Look for opportunities to generate passive income, such as renting out property or investing in dividend-paying stocks.
Minimize Tax Liability
Taxes can eat into your wealth-building efforts, so it's crucial to be tax-efficient. Consider the following strategies:
Tax-Advantaged Accounts
Take advantage of tax-advantaged accounts like 401(k)s, IRAs, and HSAs to reduce your taxable income and grow your investments.
Tax Planning
Consult a tax professional to optimize your tax strategy. They can help you make the most of the available deductions and credits.
Capital Gains
Be mindful of capital gains tax when selling investments. Timing your sales strategically can minimize your tax liability.
Protect Your Wealth
As you accumulate assets and build wealth, it's vital to protect what you've worked so hard to achieve. Here's how:
Personal Insurance
Ensure you have appropriate insurance coverage, including health, life, auto, and homeowner's insurance, to shield yourself from unexpected financial burdens.
Estate Planning
Estate planning is a great way to start building and growing wealth. It allows individuals to set up strategies for how they will pass on their assets and liabilities to their heirs.
These strategies can include creating a trust or setting up a will that includes detailed instructions on how the assets should be distributed.
Another important part of estate planning is asset protection. This entails minimizing taxes and protecting assets from creditors and lawsuits.
Create a will and consider other estate planning tools to protect your assets and ensure they are distributed according to your wishes.
Asset Protection
Consult with a financial advisor or attorney to explore legal strategies for safeguarding your wealth, such as forming trusts or limited liability entities.
Stay Informed and Adapt
The world of finance is dynamic, and economic conditions can change rapidly. Stay informed about market trends, investment opportunities, and potential risks. Be prepared to adapt your financial strategy as needed to achieve your goals.
Start Building Wealth
Asset building is a journey that requires commitment, discipline, and patience. Understand the basics, set clear goals, and create a budget. Save and invest wisely.
Increase your income. Minimize taxes and protect your wealth. You can take significant steps toward financial success.
Remember that wealth building is a lifelong process. Every small action you take today can have a substantial impact on your financial future. So start today and watch your wealth grow over time.
Check out our latest blogs for more tips and guides.