How to Make Independent Senior Living More Affordable?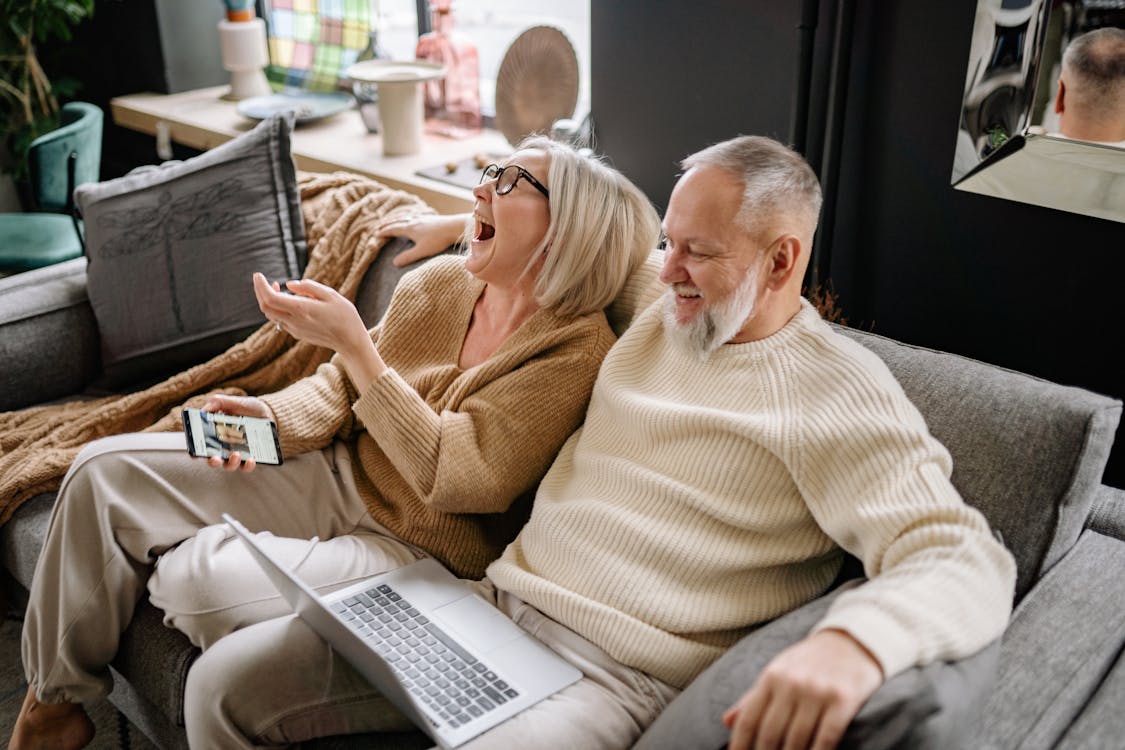 Independent living means seniors can take care of themselves, manage their daily activities without trouble, and don't need medical care or daily assistance round the clock. Since they can do things without the help of others, it cuts other senior care services costs, making this way of living more affordable.
While independent living is more cost-effective than other types of care, seniors still have to pay for other expenses out of their pockets. Apart from minimalist living, listed here are other ways for them to save more while living independently.
Take Advantage of VA Benefits
Any senior veteran is eligible to receive Veterans Aid and Attendance Benefits, even if they don't have a permanent disability. Funds from this benefit can help the veterans and their surviving spouses make ends meet while living independently.
However, their situation should meet at least one of the following requirements:
Need another person's help to perform daily activities, such as bathing, feeding, and dressing;

Need to stay in bed due to an illness;

Become a nursing home patient due to disability-related mental or physical impairments; or

Have limited eyesight, specifically 5/200 or less in both eyes either with glasses or contact lenses; or 5 degrees or less visual field's concentric contraction
On average, a married senior couple can get around $2,170 maximum monthly benefit if only one spouse is a veteran. However, if both are veterans, they could get approximately $2,902 at most.
In contrast, veterans with permanent disabilities (i.e., disabilities that don't go away) can take advantage of Housebound Benefits. They should also get a VA pension to be eligible for this benefit. It's also important to note that if veterans avail of this benefit, they can no longer receive Veterans Aid and Attendance benefits. The said two benefits can't be taken at the same time.
Opt for Nonprofit Senior Living Community
Like their for-profit counterparts, nonprofit senior living communities offer various services, facilities, and levels of care, including memory care, assisted living, and independent living. The only difference is that nonprofits offer quality care at an affordable price.
Many nonprofit senior living communities also provide financial avenues for seniors and their families who feel the pinch. The good thing is that these communities' financial decisions are typically driven by their mission to aid the elderly rather than profits like their counterparts.
The residents' fees and donations from other people are reinvested into the community. They would use it for staff development, facility improvements, and financial assistance for those in need.
Nonprofit senior living communities are usually affiliated with a faith-based or fraternal organization. Rest assured that this place can guarantee a quality lifestyle that can fill the seniors' spiritual, social, physical, and mental needs, regardless of financial situation.
Invest in Long-term Care Insurance
After retirement, most seniors don't have a regular source of income. Consequently, it's common for every medical emergency to turn into a financial emergency, which likely leads to debt crises. Fortunately, health insurance could save seniors from these situations.
With health insurance, elders can make a minimum monthly payment on medical bills even lower or pay nothing at all. Overall, investing in it is a good way to manage their future medical emergencies and stay financially secure in a stress-free manner.
It's best to be proactive and invest in medical insurance at the earliest. First, a person's age greatly influences health insurance costs. The older we are, the higher the premiums. Hence, investing in health care at an early stage allows seniors to save much more money.
Second, medical costs are rising incredibly fast these days. While this could mean a rise in medical advancement, it could pose a financial risk to seniors, especially those on a tight budget. Having health insurance is the best way to tackle this burgeoning medical inflation.
Make Use of Senior-Focused Loans
Not all seniors have a comfortable retirement income. Statistics show that 45% of unmarried seniors and 21% of elderly married couples have a great reliance on social security benefits. IT can pose an extremely precarious financial spot.
The good news is that several credit products are specially designed for seniors (no matter their credit score) and offered by lenders like CreditNinja.com, which can help them make ends meet or start generating income. Such loan options include the following:
Cash-Out Refinance Loan

Mortgage Loan

Home Equity Loans and HELOCs

Cash-Out Refinance Loan

Reverse Mortgage Loan

USDA Housing Repair Loan

Car Loan

Debt Consolidation Loan

Unsecured Loan or Line of Credit

Payday Loan
Final Thoughts
Family members tend to get anxious about leaving the seniors alone. If your aging loved ones wish to live independently, opting for independent living communities might help.
They offer assisted services to seniors who want to get on independent living. It's similar to living in your home with your family, only that you're living with other older people. It's the best way to monitor seniors while giving them the independence they want.