Can You Win Real Money Gambling Online?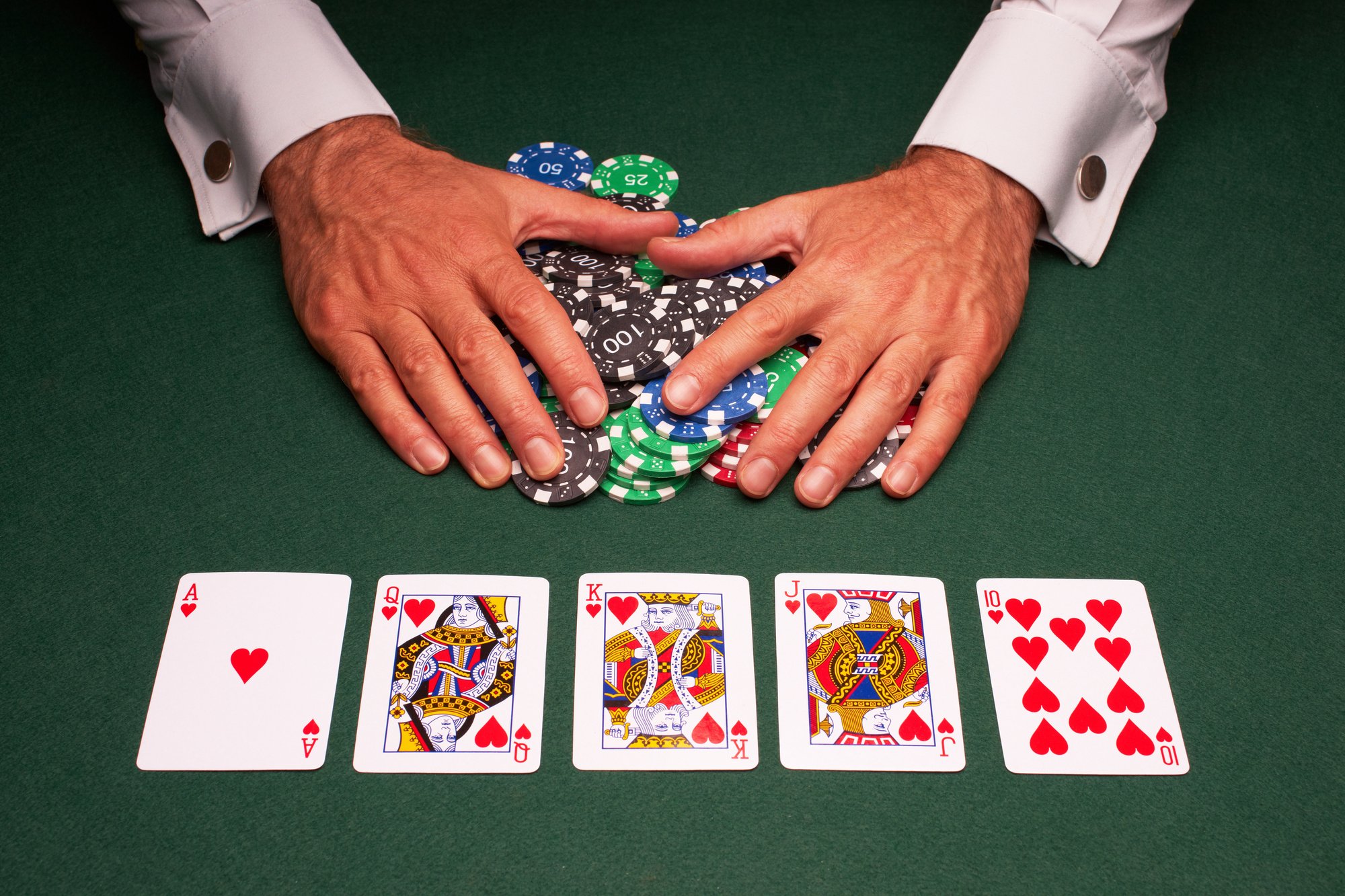 Have you ever wondered if it's possible to make real money by gambling online?
In this article, we'll explore the exciting world of online betting and discover if winning actual cash is a realistic goal. We'll break down the odds, talk about the legal aspects, and guide you through the different types of online gambling platforms.
So, if you're curious if you can win real money gambling online, let's dive in and find out!
What Kinds of Games Offer Real Money Prizes?
The answer to the question of whether or not you can win real money gambling online depends largely on the kinds of games you choose to play. When you're looking for a way to win real money prizes, you'll find plenty of options out there. Slot machines, table games such as blackjack, baccarat, and roulette, and popular card games such as poker and video poker all offer real money prizes.
Sports betting sites also allow users to place real money bets on a variety of sports and events. These are all great ways to take your chances for the chance to walk away with a substantial amount of cash. Additionally, some online casinos offer progressive jackpots and other bonus methods in which a lucky player can take home a large amount of money.
Maximizing Your Winnings
When it comes to online gambling, understanding the odds is paramount. Each game has its own set of probabilities, and knowing them can make the difference between a successful wager and a disappointing loss. Games like poker and blackjack require skill and strategy, while slots and roulette rely more on chance.
To maximize your winnings and secure the best welcome bonus, it's crucial to choose real money games that align with your skill level and risk tolerance. Learning the rules and strategies can tip the scales in your favor, increasing your chances to win real money gambling online.
Legalities and Regulation of Online Gambling
The legality of online gambling varies from place to place. While some countries have embraced it, others have imposed strict regulations or even banned it altogether. Before diving into the virtual betting world, make sure to research the laws in your jurisdiction.
Reputable online casinos and betting platforms adhere to strict regulatory standards to ensure fair play. Always opt for licensed and regulated sites to protect your money and personal information.
Cashing Out From Online Gambling
Cashing out from online gambling can be a tricky procedure, especially when withdrawing real money. Many sites require players to upload documents such as banking information and ID cards before they can cash out. Some sites also limit how much money can be withdrawn at one time.
Furthermore, certain withdrawal methods have lower limits and higher fees than others, so choosing the right withdrawal method is also important to ensure high payouts. Although it is not impossible to win real money gambling online, cashing out those winnings can be a complicated matter. Knowing the withdrawal limits and fees of the gambling site you're playing on is essential for successful cashing out.
Learn How You Can Win Real Money Gambling Online
When it comes to the exciting world of online betting, it's clear that you can win real money gambling online. But remember, success depends on understanding the odds, staying on the right side of the law, and choosing the right games or sports to bet on.
So, go ahead, have fun, and play responsibly to chase those winnings!
We have plenty of informative articles available to you throughout our site. Check them out!