5 Things You Should Know About the California Department of Motor Vehicles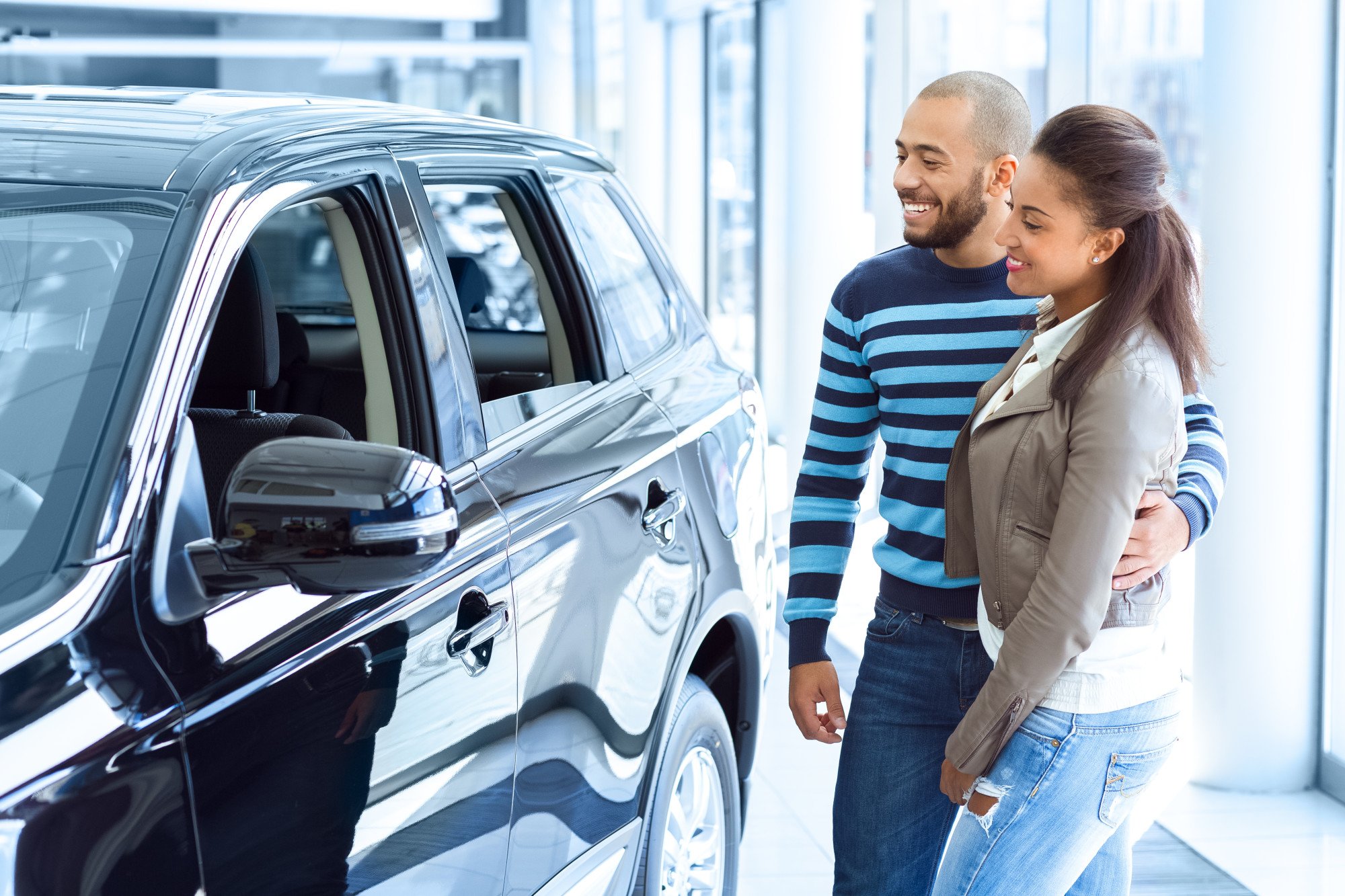 Getting a driver's license is one of life's coming-of-age milestones. It represents a rite of passage, the freedom to drive yourself from point A to point B, and everything that comes with those things. But knowing where to get one, how they work, and what they entail is part and parcel of the process.
We're here to talk about all that. We will explore some details about the California Department of Motor Vehicles and what it means for you as a prospective driver. Let's get into it.
1. The History and Purpose
The California Department of Motor Vehicles (DMV) has a rich history dating back to 1915, when it was first established to regulate and oversee all motor vehicle-related activities in the state. Over the years, the DMV has become one of California's most prominent government agencies responsible for issuing driver's licenses, registering vehicles, and enforcing traffic laws.
This agency is crucial in improving road safety and reducing vehicle-related fatalities. It also collects vehicle taxes and fees, which help fund transportation projects across the state.
2. Essential Services Offered
The DMV provides services related to vehicle ownership and maintenance, such as title transfers and registration renewals. These services are not only crucial for individuals. It is also for businesses and organizations that rely on transportation.
The DMV also plays a crucial role in enforcing traffic laws and promoting road safety through education and awareness programs. With technological advancements, the DMV also offers online services, making it easier and more convenient for individuals to access these essential services.
3. DMV Appointment
Knowing a few key things is essential if you plan to visit the DMV for any reason. First, the DMV is known for long wait times, so it is highly recommended to make an appointment beforehand. This can be done online or over the phone.
Additionally, you should be prepared with all necessary documentation and payment for any services you may need. Knowing these things can save you time and frustration during your visit to the DMV.
4. Insurance Policy
The DMV requires all registered vehicles in California to have liability insurance, which covers damages or injuries caused by the driver. Additionally, the DMV has the power to suspend a driver's license if they are found to be uninsured. It's also important to note that the DMV does not sell insurance but maintains records of insurance information for each registered vehicle.
So, if you're a driver in California, it's crucial to understand the DMV's requirements for insurance coverage to avoid any penalties. If you consider types of insurance, consider this sr-22 insurance.
5. Navigating the System Efficiently
The DMV requires appointments for most services, so it is important to schedule one in advance. Also, bring all necessary documents, including identification and insurance proof, to avoid delays.
Another tip is to utilize the DMV's online services, which can save time and effort. Lastly, being prepared and patient can help ensure a smooth experience at the DMV.
Know More About California Department of Motor Vehicles Today
The California Department of Motor Vehicles is an essential resource for all residents of the state. With its various services and resources, such as driver's licenses, vehicle registrations, and traffic laws, it plays a crucial role in keeping our roads safe.
Make sure to stay updated and take advantage of all the benefits the DMV offers. Don't hesitate to reach out for any assistance or information you may need.
Did you find this article helpful? Visit more of our blogs!